Thanks to our expertise and a trained and certified team, we also create new roofing sites for both towers and masts.

This service includes:
Full site management service

On-site structure installation

Short lead times

Safety features included:

Safety rails installation

Anchor points

Installation report by approved body

Radio services included:

4G and FH antenna installation

VSWR measurements – alignment – wiring

Technical bay installation
We carry out all types of structural reinforcement in the telecom sector. These reinforcements are always carried out on the basis of a calculation and a reinforcement rating. They can be relatively simple, such as bolt replacements, or relatively complex, such as placing an exoskeleton over the full height of a mast, enlarging a foundation, drilling micropiles, etc.
Foundation
We build different types of foundations, extending solid concrete with piles or micropiles.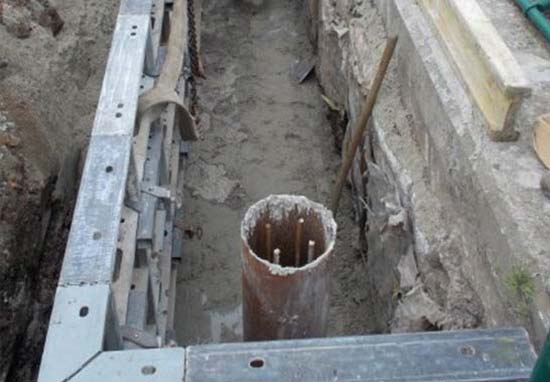 Foundation reinforcement
We carry out different types of reinforcements both in open and confined spaces via piling through the foundation (core drilling of the existing foundation with pile laying and tensioning).
Reinforcement of lattice masts
We do local reinforcements such as:
Replacing/reinforcing diagonals and crossbars

Flange reinforcement

Frame reinforcement
As well as exoskeletal reinforcement, where we undertake:
Measuring

Finished designs

Production

Installation
Reinforcement of guyed masts
Following a stability rating, we can ensure the compliance of guyed sites:
Replacing seat stays and nonconformant parts
Anchor testing
Tensioning and verticality
Chemical anchoring replacement
Creation of new counterplate anchoring solutions
Specialising in the different techniques of material identification and measurement studies, we offer you complete solutions in terms of expertise and calculation.
Expertise in the latest techniques, such as thermal cameras, allows us to identify moisture problems, resolve fluid leaks, or highlight water or air tightness problems.
Our work is carried out by experienced engineers using specialized, regularly calibrated tools.
As our staff are well-versed in rope access techniques, we also work in particularly hard-to-reach areas.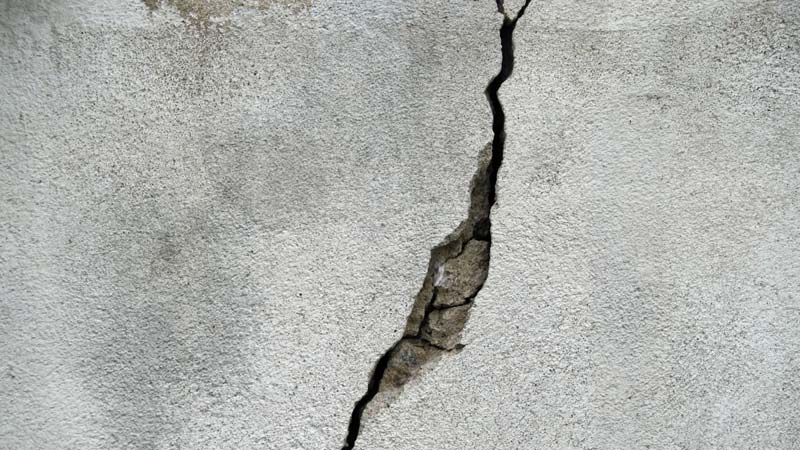 Concrete structure expertise
Using Ferroscan, we can detect rebars, bar diameter and overlap thickness without destroying the concrete.
We can also detect the position and depth of electrical cables, voids and pipes (metal, PVC or others).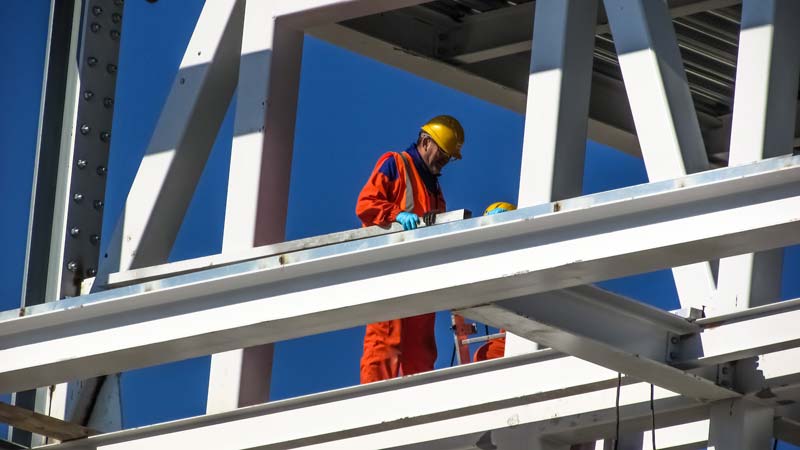 Steel structure expertise
Using ultrasound devices, we measure:
Verticality

Thickness

Tightening torque

Cable stay tension

The damping factor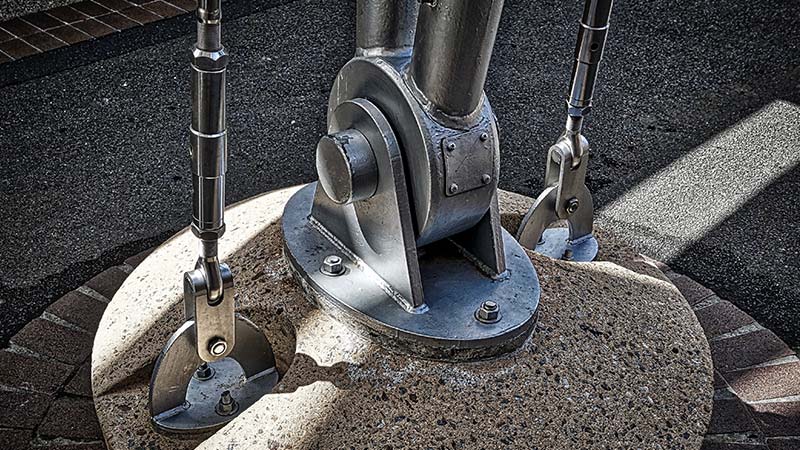 Anchor testing
Our teams are able to test all types of anchoring and offer a comprehensive service:
Standard screw tester

Hydraulic tester for small areas

Torque wrench

Seal installation and removal for test

Replacement of failed anchors
Emergency assistance
We have set up a 24/7 emergency support procedure.
During an emergency, you will benefit from the expertise of our engineers. We provide site security and appropriate reinforcement solutions.
Other
Six years' experience
More than 400 civil maintenance visits
• Corrective actions
• Database
• Risk analysis for smart maintenance
• Building expertise: analysis of the cracks in a building often helps to determine the related stability problems. Using a thermal camera, moisture meter, sclerometer or Ferroscan, our staff are able to analyze and interpret all observable pathological phenomena in new or old buildings.